Gadjah Mada Aerospace Team is a team consists of Universitas Gadjah Mada students from wide-range of majors, researching and competing on Aerospace Field, both in national scope and international scope. Some of the competition that is attended by GMAT are Komurindo-Kombat, Global Space Balloon Challenge, and CANSAT.
Main job - Mechanics

Main Job - Programmer (Software & Hardware), Electronics

Main Job - Telemetry

Main Job - Management and Multimedia
OUR TEAM
A group of outstanding UGM students with Aerospace Interests
Ugrasena
GMAT division that responsible for rocket manufacturing research with Electric Ducted Fan (EDF) as their driving motors. This division focused on design and rocket manufacturing, control system programming, and Ground Control Segment (GCS).
Gathotkaca
GMAT division that develop  rocket payload that is prepared to participate in "Kompetisi Muatan Roket Indonesia (Komurindo)" and CANSAT Competition. Payload is launched to run missions such as rocket behavior surveillance, and high-altitude photography.
Maheswara
GMAT division that responsible for balloon payload research. This division focused on Antenna Tracking System (ATS) which directed antenna to the exact payload position in order to receive better data. Ground Control Segment (GCS) show the real-time data on the payload.
Latest news

Gadjah Mada Aerospace Team atau yang dikenal sebagai tim roket UGM, berhasil meraih juara kedua dalam Kompetisi Muatan dan Roket Indonesia (KOMURINDO) 2013 kategori Muatan Roket yang diadakan di Pantai Pamengpeuk, Garut, 29 Mei-2 Juni 2013. Ini merupakan prestasi ketiga berturut-turut untuk UGM setelah meraih gelar Desain Terbaik pada KOMURINDO 2011 dan 2012.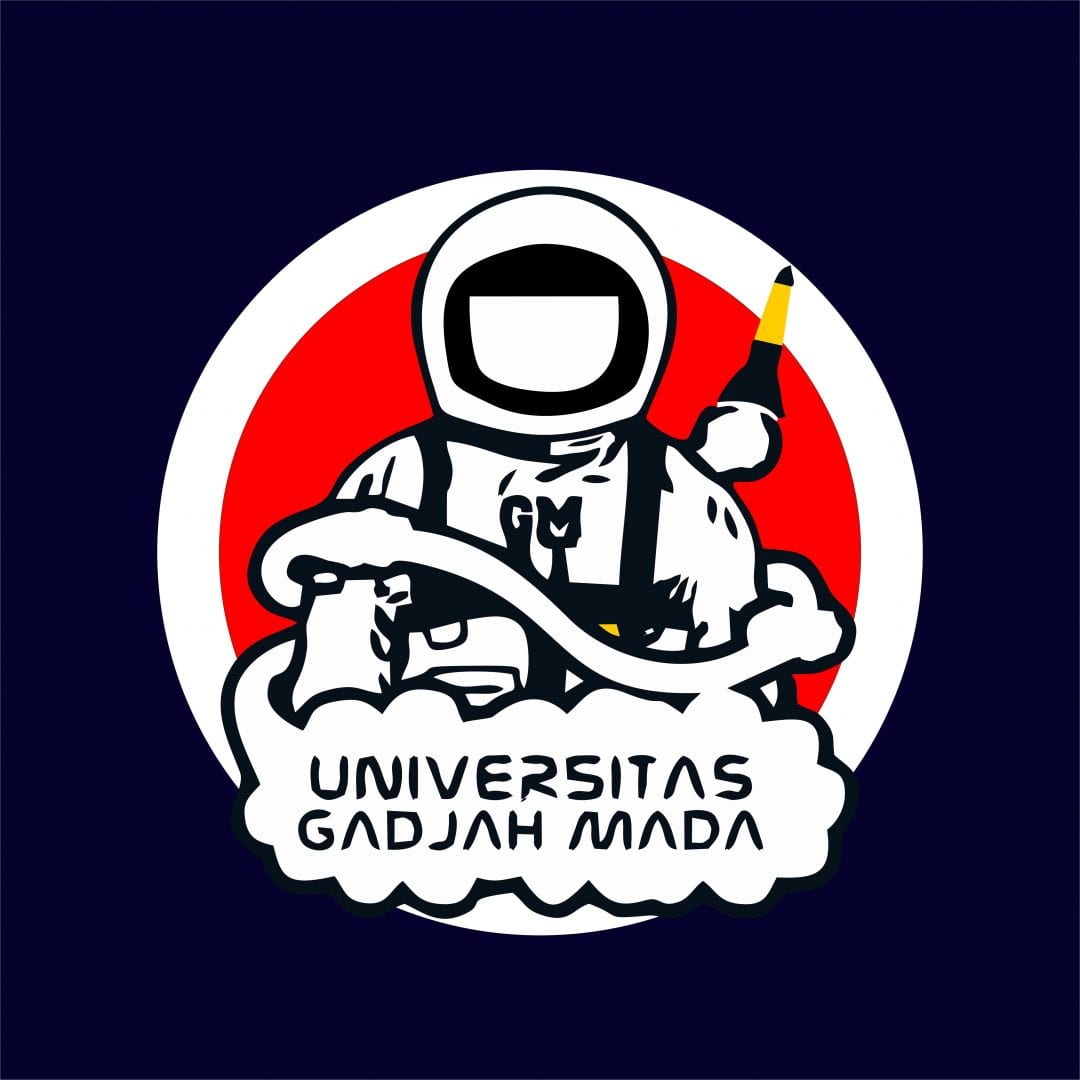 Gadjah Mada Aerospace Team (GMAT) merupakan tim yang terdiri dari para mahasiswa UGM yang berbakat dalam bidang kedirgantaraan.
Previous
Next